[ad_1]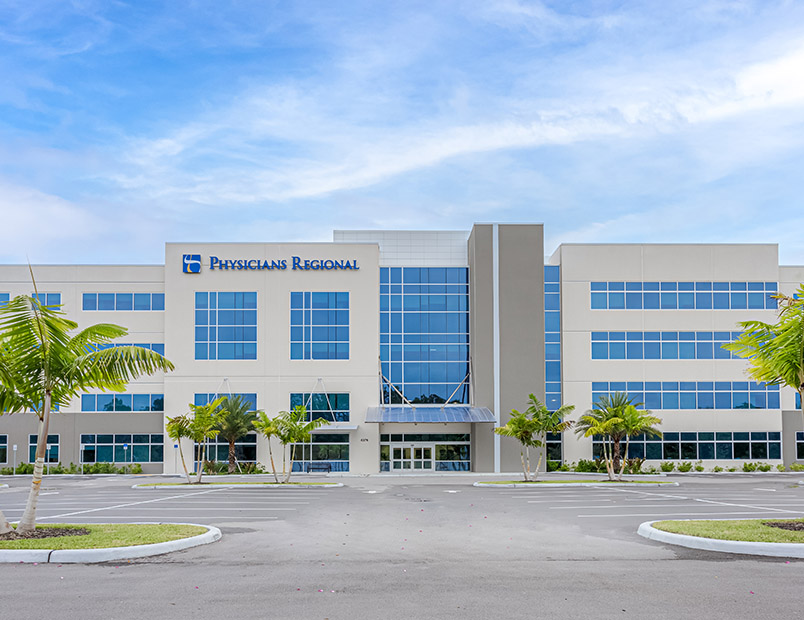 Months after forming a $1.5 billion strategic partnership to invest in healthcare real estate across the United States, National Real Estate Advisors LLC and Catalyst Healthcare Real Estate have purchased two multi-state portfolios for $420 million.
The portfolios are 92 percent leased and consist of 40 properties totaling 1.2 million square feet spanning 13 states. Most of the assets are medical office buildings and 88 percent of the total leased space is comprised of health systems and regional physician groups. They were acquired from different unidentified sellers in transactions that closed this month and in December.
The properties are located in: Alabama, Arkansas, Connecticut, Florida, Georgia, Illinois, Indiana, Louisiana, Massachusetts, North Carolina, Tennessee, Texas and Florida.
Jeffrey Kanne, president and CEO of National, said in a prepared statement the acquisitions significantly scale the investment manager's medical office portfolio and furthers its geographic diversification. The transactions also underscore National's commitment to invest in highly competitive, diverse markets for its clients.
National's investment portfolios include apartment, office, mixed-use, medical, industrial, data centers and hotel assets. In December 2020, National was part of joint venture that sold the majority ownership interest in a three-building, 620,000-square foot life sciences campus in Cambridge, Mass., for $720 million.
Alabama, Arkansas, Connecticut, Florida, Louisiana, Tennessee and Virginia are new MOB markets for National. One of the assets acquired is Physicians Regional Pine Ridge multi-tenant medical office building, a 108,337-square-foot MOB property in Naples, Fla. 
New Joint Venture
Chad Henderson, founder and CEO of Catalyst, a national, full-service healthcare real estate investment firm, said, in prepared remarks, the closing of the portfolios was a significant first step for the joint venture. Formed in early November, the venture strives to positively impact healthcare delivery by investing strategic capital with a partnership-like mentality, Henderson said. He added that the transactions further Catalyst's commitment to build on meaningful relationships within healthcare.
When National and Catalyst announced the joint venture on Nov. 2, the partners said they had already closed on three to-be-developed assets and expected more deals to close by the end of 2021. The first three joint venture developments were: a 74,640-square-foot in-patient rehab facility for PAM Health in Miamisburg, Ohio, with 42 in-patient rehabilitation beds and 20 long-term care beds; a 51,500-square-foot inpatient rehab facility for PAM Health in Venice, Fla., with 42 in-patient rehabilitation beds; and a 23,700-square-foot medical office building for Dupont Hospital in Fort Wayne, Ind.
[ad_2]

Source link