[ad_1]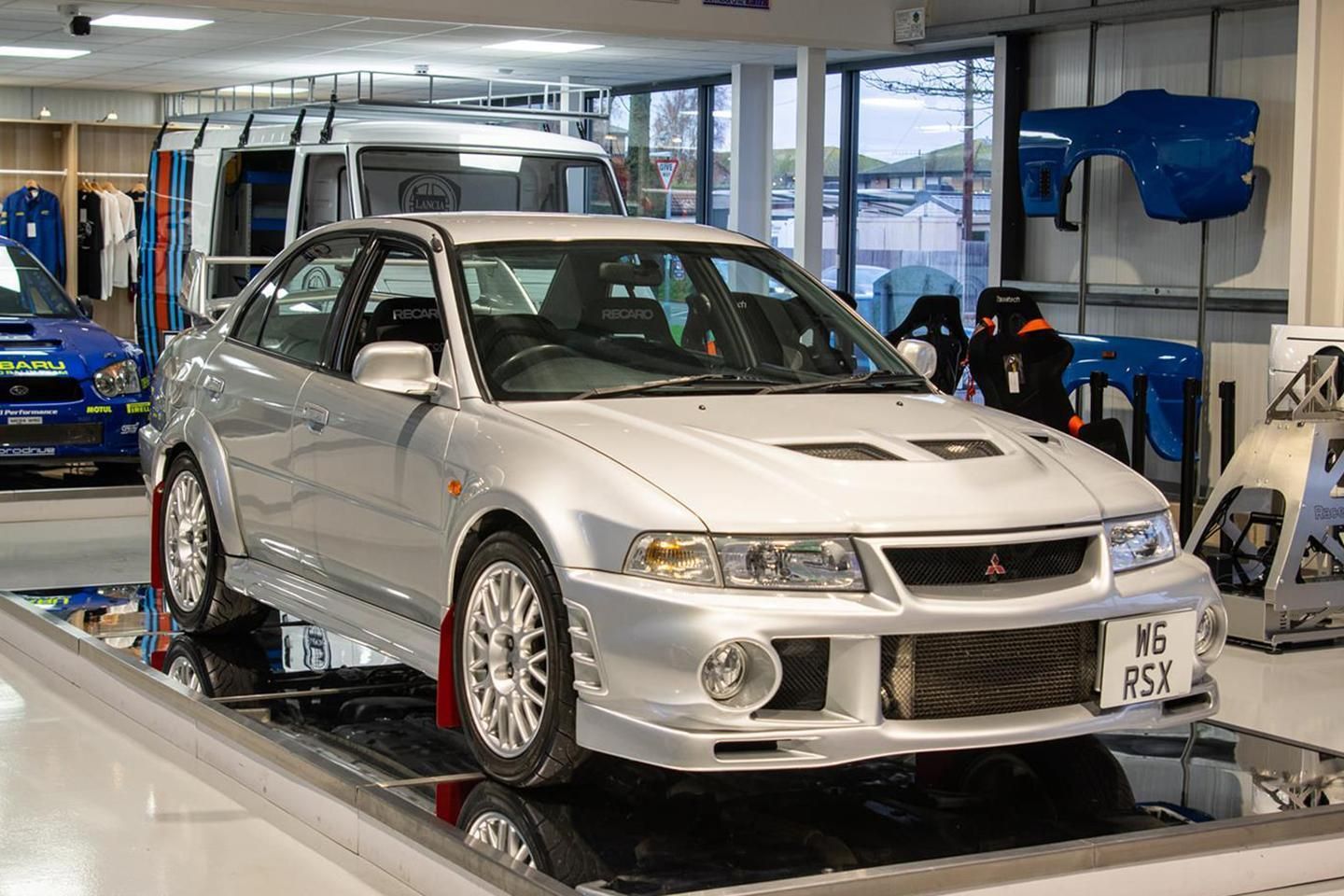 While Ralliart's Outlander PHEV may not be the electrified performance flagship purists want from Mitsubishi, it does at least show some ambition to build fast cars. Even if they take this slightly incongruous form, fast cars are to be commended. The Ralliart is more interesting than a regular Outlander, isn't it? Vaguely. Anyway, we did what any right-minded JDM fan would do when presented with a new Ralliart Mitsubishi – searched for old ones in the classifieds. And alongside what seems a very nice Colt Ralliart (remember those?), there's this – a Ralliart UK Lancer Evo VI RSX.
Now, it can be difficult to keep track of all the different Evo variants; even by the standards of mad Mitsubishis, however, the RSX was something special. As official UK Evo VI sales were set to begin in the late 1990s, Ralliart UK was set up as on outpost to assist in getting the car established over here. But they did a little more than just that: Ralliart UK was tasked with creating the ultimate Mitsubishi road car as a very limited edition flagship for the Evo range – the RSX was that car.
Based on the Evo VI RS (rather than the GSR the UK launch focused on) meant that the RSX went without the Active Yaw Control or even ABS; aluminium was used for the bonnet and front wings to save weight; the shell was stiffer, the steering quicker and interior even more basic. It was some base to build a go-faster performance car from. Conseqeuntly, Ralliart tinkered under the bonnet but didn't change too much, it seems. There would be 20 white cars, 10 silver ones, and dedicated UK customers would be offered the officially supplied Evo RS they'd been craving throughout the 1990s.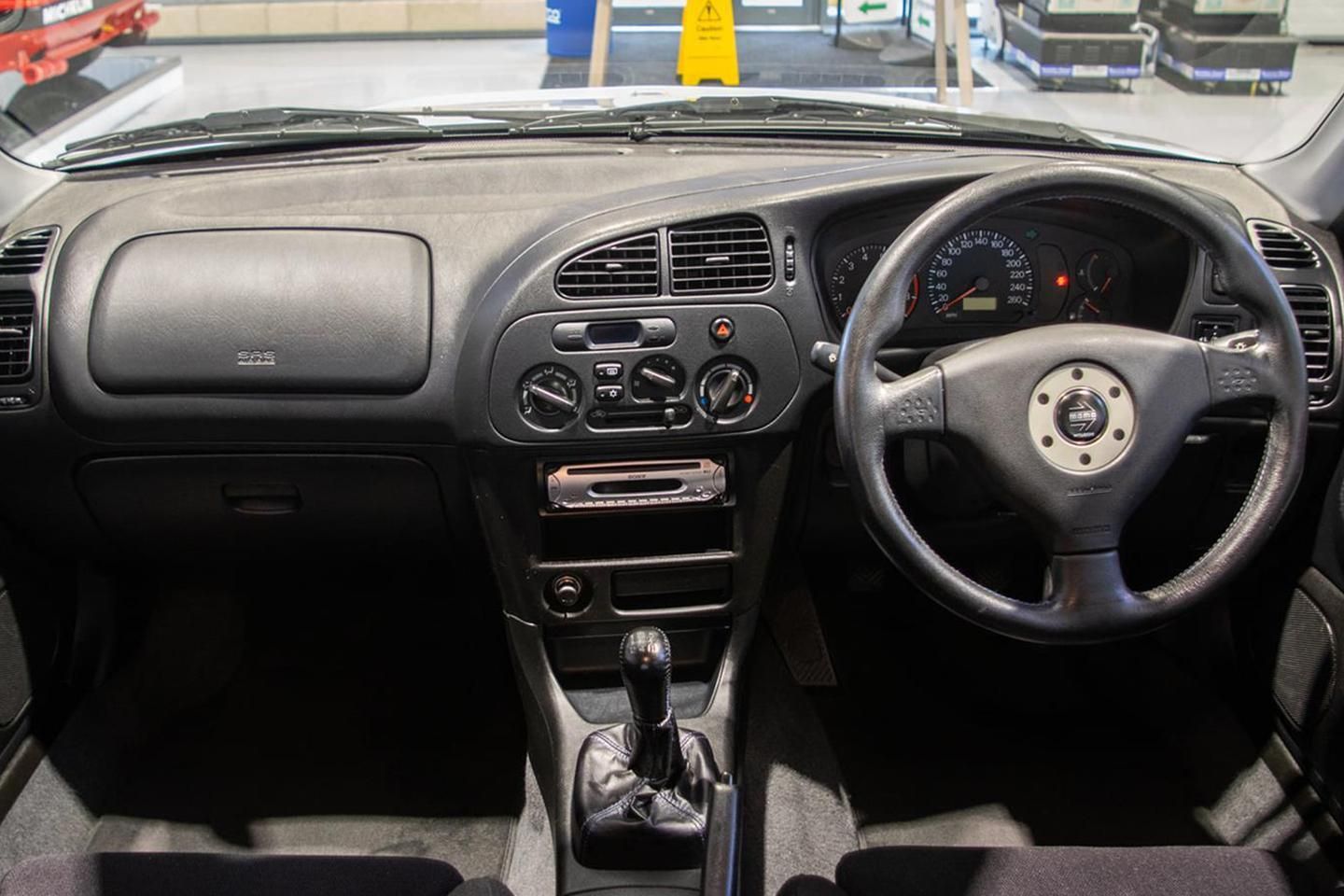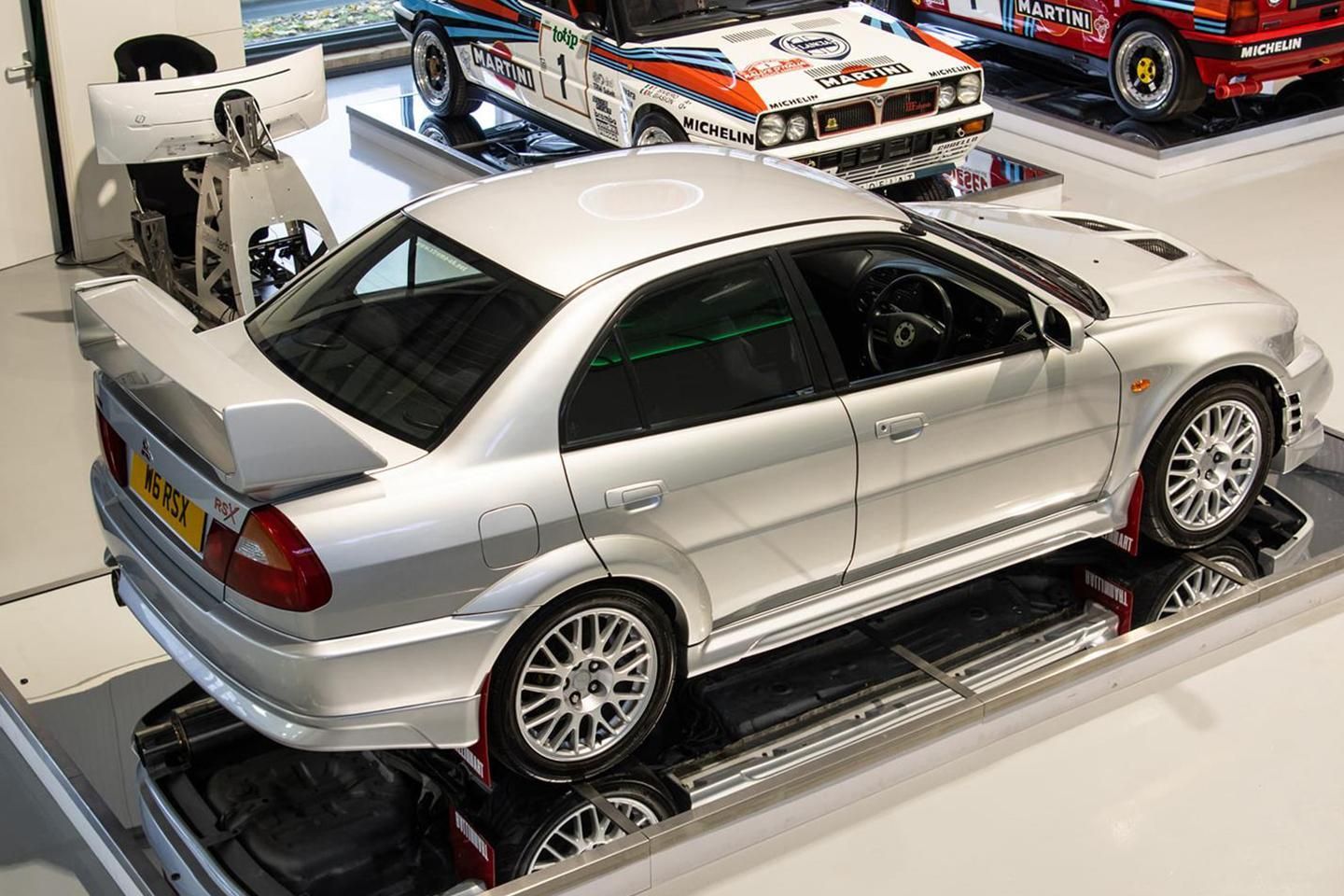 This is one of the 30 Evo RSXs. Built in 1999 and registered in 2000, it was first owned by a Hong Kong-based lawyer. Collectors now might be upset to see it was modified in that time, but when the upgrades included Evo VII wheels (because they help with airflow to the brakes), remote reservoir dampers and six-piston AP calipers, all fitted by Ralliart/Extreme, they won't have too much cause to grumble. The RS Evos were built primarily for competition use, so it's little surprise when they're mildly fettled.
Moreover, the RSX went from the Hong Kong lawyer to Jon Kirkham, founder of Ralliart UK and Co-ord Sport – probably not the sort of chap to buy just any old Evo. Or (hopefully) scrimp on its upkeep. It then went to another owner in 2017 and is now up for sale once more, now at Rally Replay in Chichester.
Fairly awesome, isn't it? The VI is the definitive Evo for many, and arguably it's never looked better than as a Satellite Silver Ralliart special edition. And Makinens are a bit obvious now, aren't they? Certainly they're expensive: the only one currently in the PH classifieds is £70k. This RSX, by comparison, is £45,000 – with 20,000 fewer miles. Not as immediately iconic perhaps, but potentially an even better exponent of makes an Evo so special. And not an Outlander, either…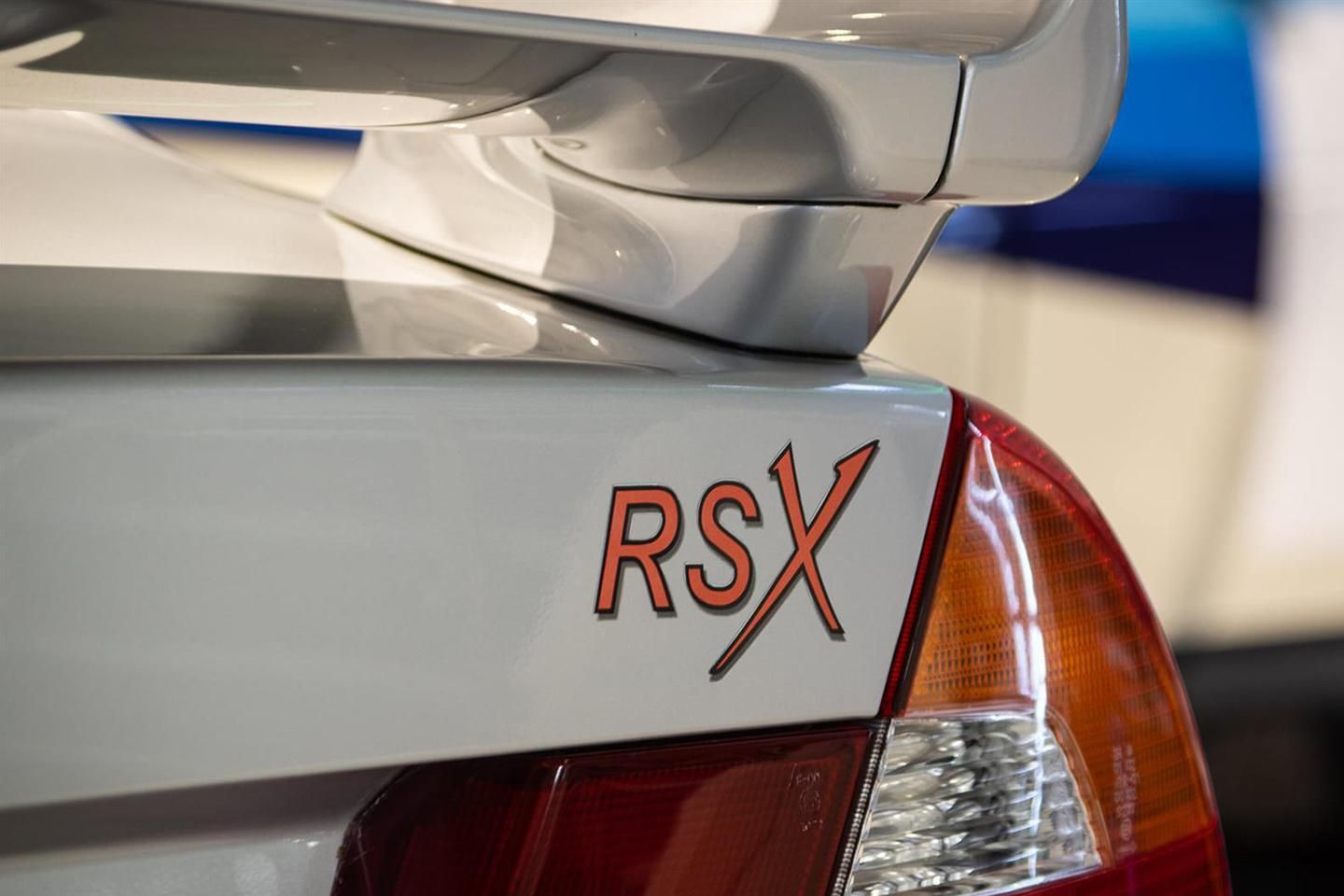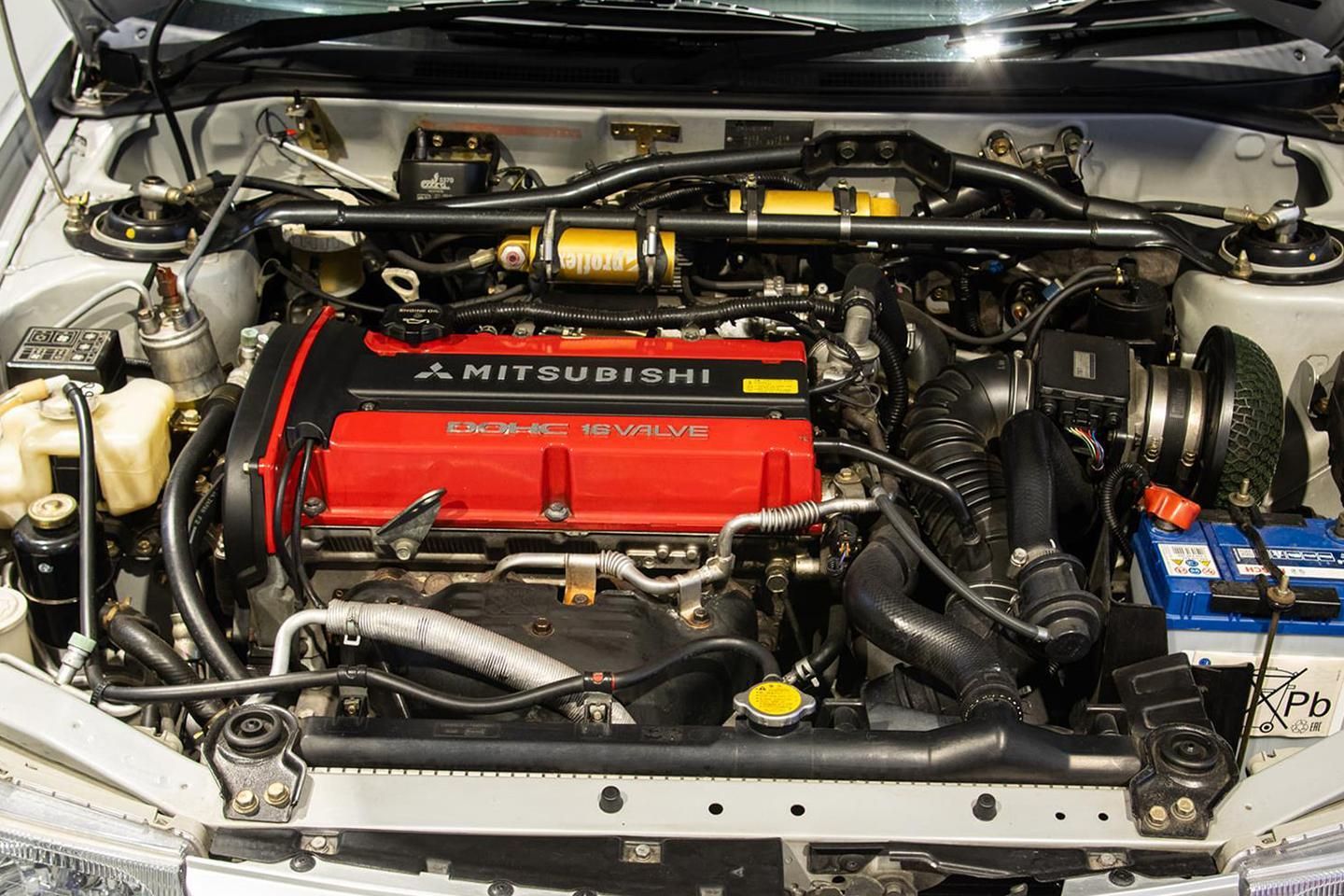 [ad_2]

Source link